Itherio Network
Itherio is a small network of Minecraft servers, catered to various gamemodes and an all-inclusive community.
237 views • 1 votes
Itherio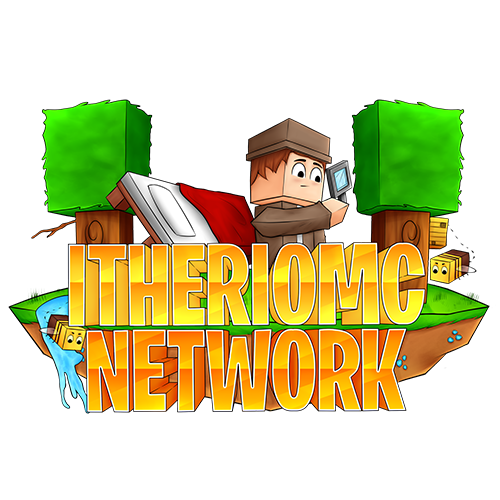 Itherio Network
Itherio MC Network is a small, well-maintained network of servers with a lot of variety.
We have a friendly, all-inclusive and helpful community.
Our servers are completely free to play on, with various methods of gaining perks from playing.
---
Discord
More than just a Minecraft community, we are a safe and friendly haven for any to join.
We have music, gambling, and games, among other features for our bots on our Discord server
to keep you entertained while not playing. You are free to talk in-game in any of our server modes
prior to joining and while offline. Chat is synchronized and organized through various channels with offered servers.
If you're looking for something new, something relaxing, and enjoy being part of a growing community, please stop by and give us a "Hello!".
---